Clinic Location
28 Mary Street,
Auburn NSW 2144
Welcome to Westside Hearing & Balance Clinic
We are a family clinic, established in Auburn more than 25 years ago.
With our extensive experience and our University-trained Audiologists, we can provide the best possible hearing care for babies from three months, toddlers, children and adults.
We have the most up-to-date technical expertise in all facets of hearing and balance assessments.
As an independent hearing clinic, we can give you completely unbiased advice on hearing aids, listening devices and solutions. We are not owned by a hearing aid manufacturer.
Professional Reputation
Our reputation is important to us. We have the confidence and trust of numerous family doctors, Paediatricians, ENT Specialists, Speech Pathologists and Neurologists who show their trust in our expertise by continuing to refer their patients to us for their hearing care.
Locally Owned
Westside is a locally owned clinic. We are familiar with the community and we understand your culture and the needs of your family.
Tertiary Qualifications
It's important for you and your family to be cared for by university qualified specialists who can give you expert advice. Our Audiologists all hold Masters level qualifications.
Hear sounds you haven't heard for a long time!
Tired of asking family and friends to repeat themselves. Feeling like you're left out of the conversation?
It starts with a hearing check
Hearing tests quickly identify what the hearing problem is. Perhaps it's a middle ear problem that can be fixed or maybe it's a permanent hearing loss. We'll be able to find the cause.
Then we'll find a solution
Now we have identified the problem, we can set you on the path for the most fitting solution.
We don't want you left out of the conversation again
Our Audiologists
Our Audiologists have years of experience in the field of hearing loss and hearing solutions. They are able to provide you with the best advice concerning your hearing health.
Hearing Care with Sensitivity
Whether it's for you, your family or for your patients, we are able to offer the knowledge, care and expertise to accurately assess hearing loss and listening problems for both children and adults.
Pensioners & DVA Patients
We are a Fully Independent Audiology Clinic
You benefit from a independent, professional audiology clinic where solutions can be recommended with impartiality. We have the most up‑to‑date technical expertise in all facets of hearing assessment and hearing aid fittings, BAHA and Cochlear Implants.
"Very good service. Appreciate the kindness and commitment to ensure that the client is satisfied. Great! Great! Great! Thank you."
"Best test I have ever had. After my hearing aids were adjusted, I am now hearing the best I have for years."
"Jacqui has a wonderful way about her- very good with children/with Eli. Eli likes her a lot. Very good clinic practice – with Admin and emailing reports"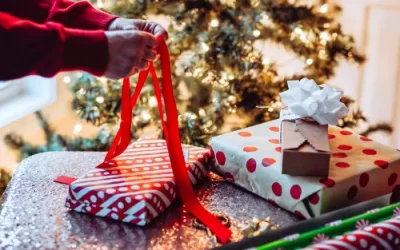 We will be closing 5pm Thursday 21st December 2023 and reopening 9am Tuesday 2nd January 2024. We wish you have a merry and safe Christmas.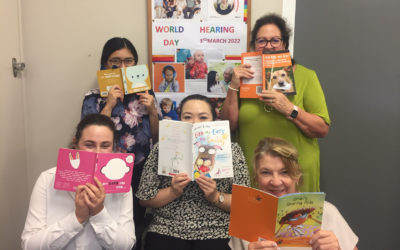 ...This Is the message for this year's World Hearing Day - 3 MARCH. Many common causes of hearing loss can be prevented, including hearing loss...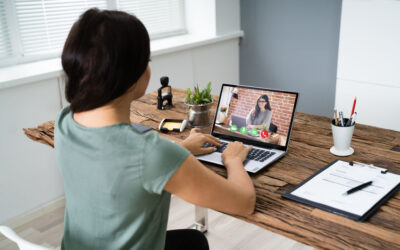 Video chatting is now a preferred way to stay in touch with family, friends and work mates, especially when the area is in 'lock down'. Here's some...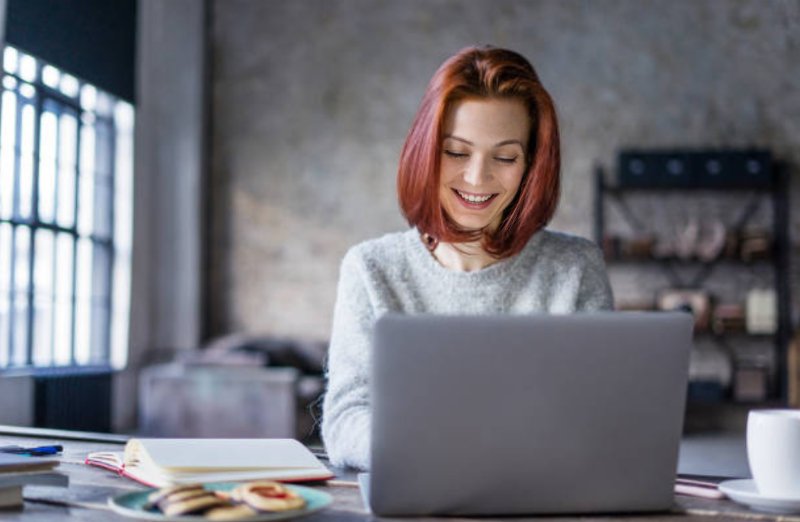 Free Consultation
For eligible pensioners & DVA patients