Ear Protection
At Westside, we are committed to providing comfortable, effective ear plugs and hearing protection for swimming, noise, music, sleep and especially for children with grommets
Custom-Made Ear Plugs
FOR MUSICIANS AND DJ's: Varying levels of attenuation are available depending on your music, instrument, band or orchestra.
FOR UNDISTURBED SLEEP: For those who are required to work in the evenings or who are sensitive to ambient traffic, TV or people noise – like snoring.
FOR SWIMMERS: Young and old – especially for those who have had ear problems and for children who have had grommets inserted.
How do we ensure a perfect fit for you?
We take an impression of your ear shape using special ear moulding material like Dentists use. The impressions are sent to a lab that specialises in creating custom-made silicone ear plugs.
You'll have a choice of colours, a handle or a cord for easy removal. Your earplugs come in a handy zip case with a cleaning cloth.
Prices
SWIM PLUGS: $180 PAIR
With name $200
MUSICIANS' PLUGS: $190 PAIR
DOC'S ProPlugs: $35 pair off-the-shelf (not custom-made)
VIP SERVICE: Delivery within 48 hours +$70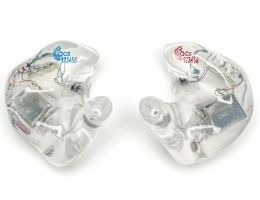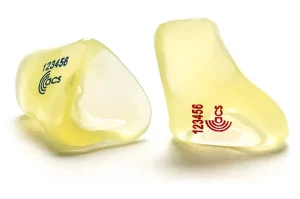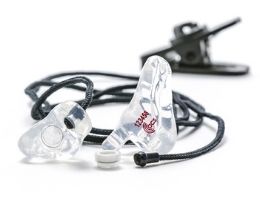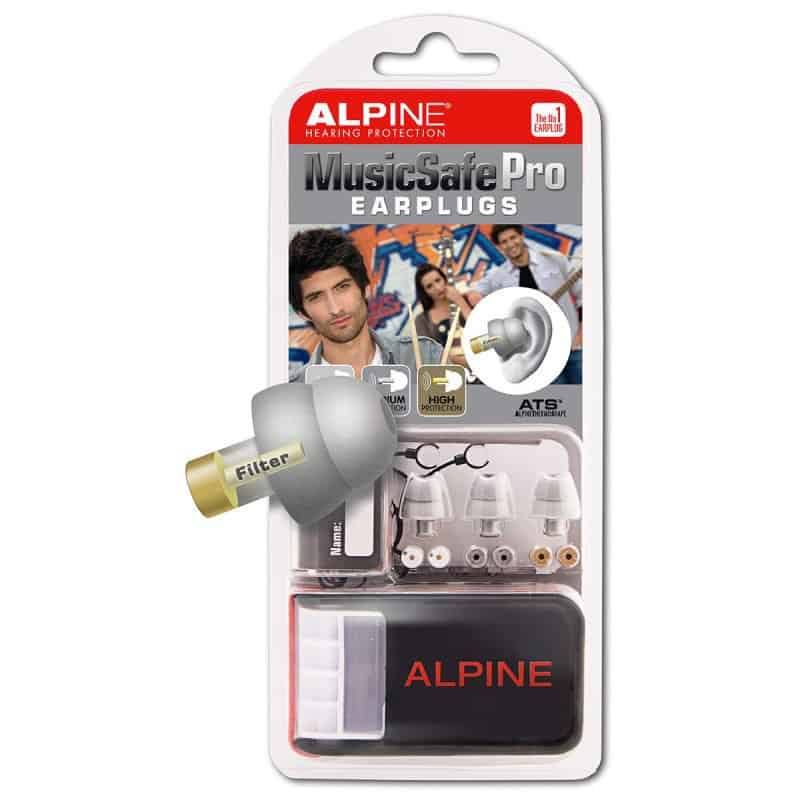 Ear Protection
If you know of any family, friend or person you care about who would benefit from ear protection, please ask them to give Westside Hearing and Balance Clinic a call on 9749 4444 or book an appointment.