To Hear for Life, Listen with Care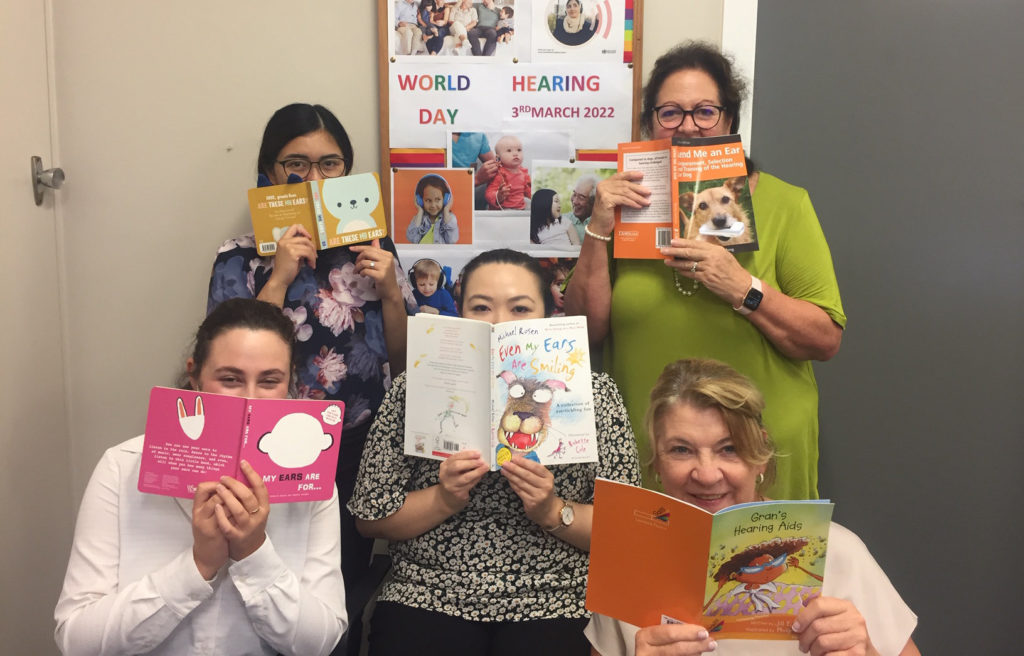 …This Is the message for this year's World Hearing Day – 3 MARCH.
Many common causes of hearing loss can be prevented, including hearing loss caused by EXPOSURE TO LOUD SOUNDS. Everyone can play a part in promoting safe listening.
Start with noise exposure in the home. Is the TV turned up too loudly?
Do your kids have their devices turned up so loudly that you can hear the music when they have their ear-buds or headphones on?
In Australia, hearing loss is more common than heart disease, cancer and diabetes.
PLEASE – TURN IT DOWN OR TURN IT OFF. THESE LISTENING HABITS START EARLY.