Assistive Listening Devices
Yes, there are aids for hearing that aren't hearing aids!
There are various types of ALD's. Some are FREE of charge to Pensioners and DVA Card holders. Some are also included in NDIS packages – depending on the patient's needs.
What are ALD'S?
The most popular are Personal Amplifiers – quality light-weight headphones or earbuds with a microphone and a volume control. Perfect for those who can't manage the small controls of hearing aids or who have difficulty inserting them into their ears. They are also perfect for those who have just a mild hearing loss and aren't ready to try hearing aids. They are wireless and we can program them to suit your hearing levels. 
ALD's, we're sure, have saved a few relationships when it comes to watching TV. 
Most are noise-cancelling, light-weight and very portable in their designer carry case.
The brands we carry
AUDHEARA – headphones
BELLMAN – headphones and earbuds
NUHEARA – earbuds
We can arrange for you to try any of these recommended ALD's in the clinic. Just contact Reception.
Improving Speech Quality
ALD's are also perfect if your hearing loss is just a mild one – not significant enough for a hearing aid but you may just need a little more clarity when you're watching TV or listening to music or a podcast. Some come with headphones or ear buds, some are wireless ear buds and others come in a stethoscope style. Many of these listening devices are FREE for DVA clients and Pensioners through the Hearing Services Program and some are available through that program with a subsidy.
Limited Dexterity
There are a number of them that are perfect for those patients who have limited dexterity and /or mobility. It's easier to just put on headphones than insert hearing aids. Staff in Care Facilities find them easier for their patients and they're less like to get lost.
Audeara Headphones
If you are a lover of music and would like to experience the sound customised to suit your hearing, then Audeara Headphones may be to your liking. Audeara provides clarity to each note so that it is tailored to your hearing levels.
Let us test your hearing and we'll program Audeara headphones for you to test drive in the clinic. No matter what your hearing levels are, you'll be impressed.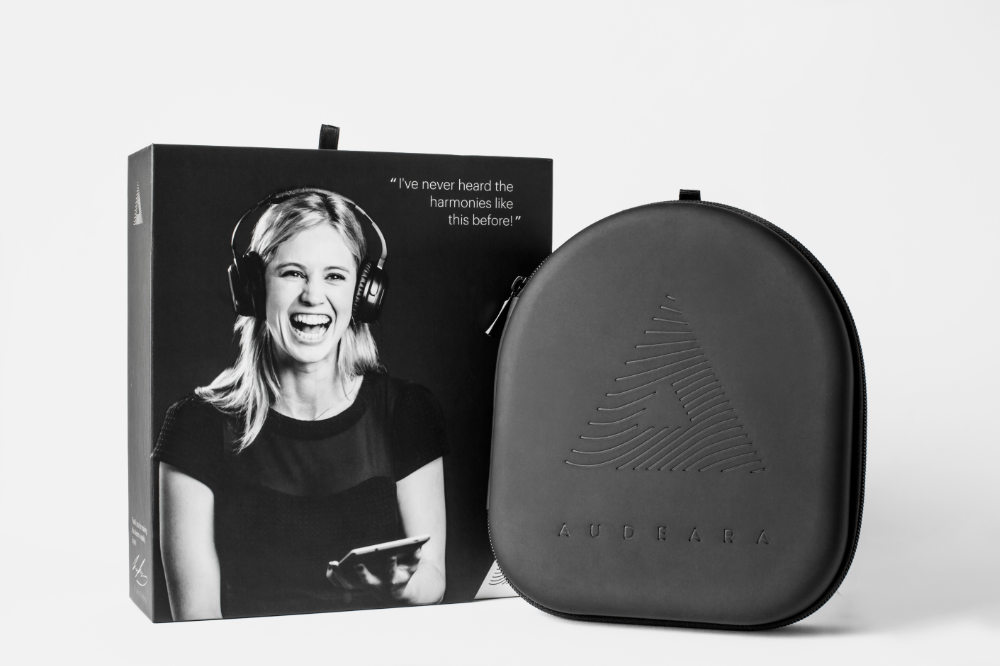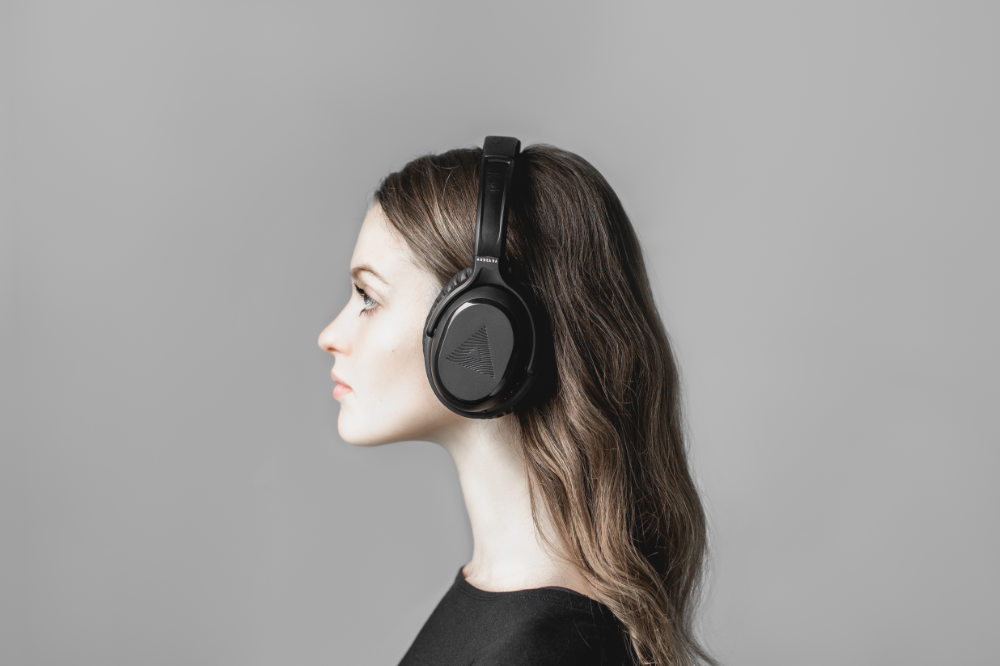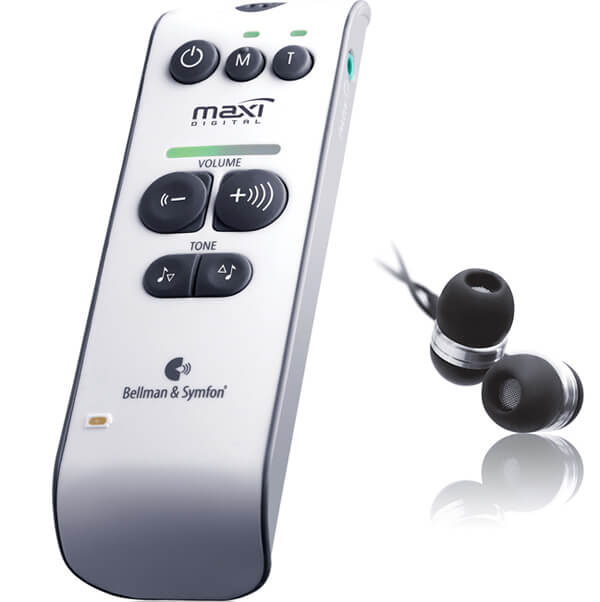 Listening Devices
If you know of any family, friend or person you care about who would benefit from Assistive Listening Devices, please ask them to give Westside Hearing and Balance Clinic a call on 9749 4444 or book an appointment.