About Us
Westside Hearing & Balance Clinic is an independent clinic –
not owned or managed by any hearing aid company.
Welcome!
We are a family clinic that was established in Auburn more than 25 years ago. As an independent specialist hearing clinic, we are able to offer you truly independent advice, not being owned or managed by any hearing aid company!
We test babies from the age of 3 months, toddlers, children, teenagers and adults.
All of the Audiologists have a Masters degree from an Australian University and are experienced in hearing care and assessments for all ages.
Independent of manufacturers
Locally owned
University qualified audiologists
Holistic Care
Professional
University Qualifications
Our Audiology Team
We are a professional team and we have chosen this profession because we care a great deal about looking after our patients by maintaining healthy hearing and communication.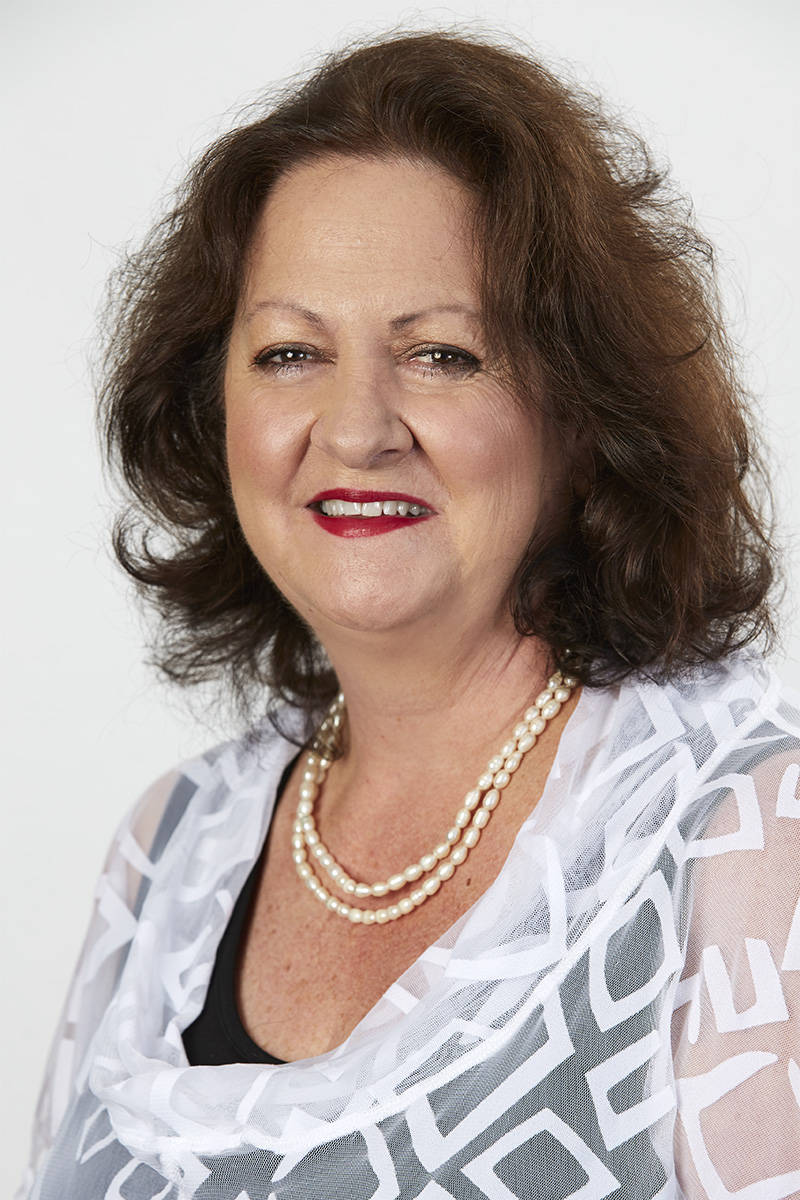 About Jacqui
Jacqui joined Westside when the clinic opened in 1994.
She holds a degree in Speech Pathology from Cumberland College of Health Sciences as well as a Master in Audiology from Macquarie University.
Jacqui has extensive experience in adult and paediatric hearing assessments. She shows a remarkable skill and gentleness in testing babies and children.
She is passionate about helping people and her goal is always to make her patients feel connected and well cared for. Jacqui enjoys achieving excellent results by tailoring hearing aid and Cochlear Implant programs that suit the needs of her patients.
Jacqui also sees a limited number of children for Speech Therapy sessions at the clinic.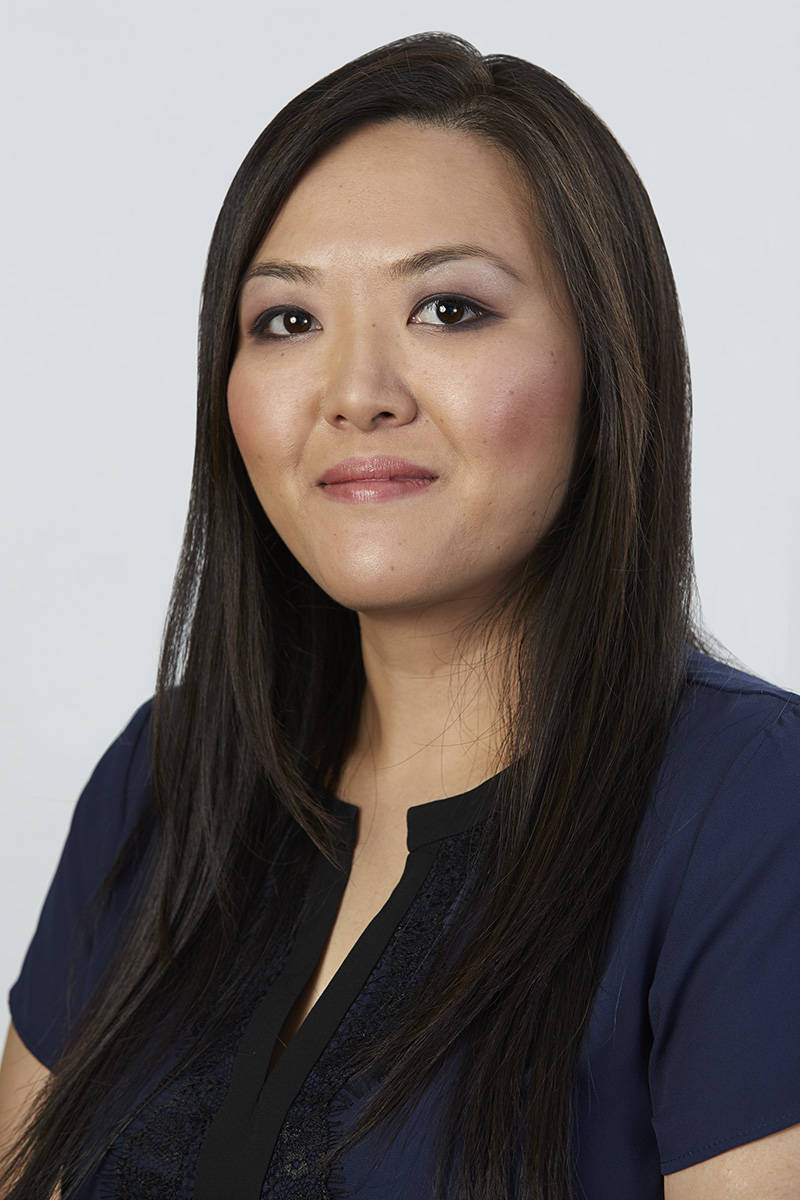 About Kim
Bachelor of Health Sciences
: Hearing and Speech from Sydney University
Master of Audiology
: Macquarie University.
Kim is experienced in Paediatric and Adult Diagnostic Audiology as well as adult hearing aid selection, fitting and rehabilitation. She has an especially gentle rapport with children.
Kim's area of special interest is in the field of Vestibular (Balance) Assessments. These are lengthy tests but Kim is patient and always ensures her patients' comfort throughout the testing. She has particularly good results with the Epley Manoeuvre for patients with BPPV.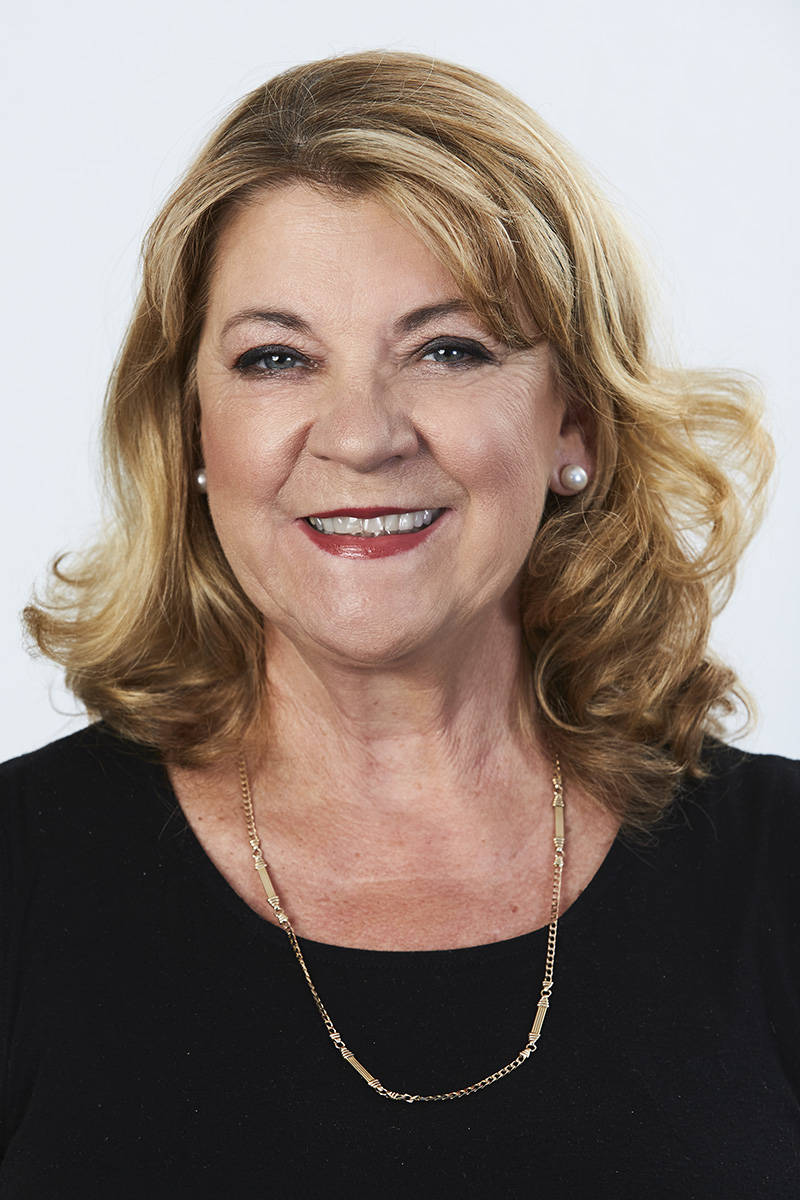 About Catherine
Catherine was initially employed in the Audiology Dept at Royal Prince Alfred Hospital for three years.
With her Audiology and Neurophysiology training and experience, her next appointment was in establishing the Audiology/Neurophysiology Dept at Lidcombe Hospital when it was a newly-accredited teaching hospital for Sydney University. It grew to be an extremely well-organised and reputable department with three Audiologists providing diagnostic hearing assessments and Vestibular Studies for hospital patients as well as patients referred by GP's, Neurologists and ENT Surgeons from the local area and beyond.
With the closing of the hospital, Catherine set up Westside Hearing and Balance Clinic in Mary Street, Auburn in 1994. She has always been passionate about the hearing health of children as well as adults and has an excellent reputation in the local community.
Westside has expanded and includes a comprehensive Vestibular Testing Lab. The clinic continues to provide professional Audiological care for the families in the local community and surrounding areas.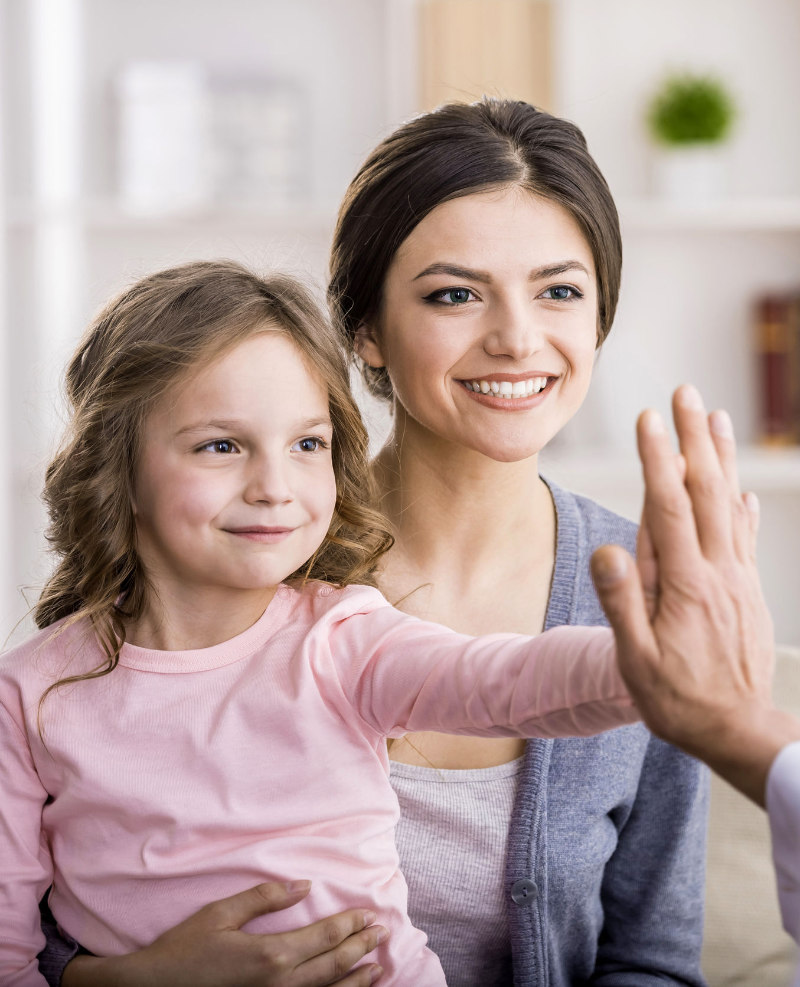 Sue Oulianoff – Practice Manager
Sue wears many hats in the day-to-day organisation of the clinic, the staff and the patients and is renowned for her patience and her calm demeanor. COVID-19 has brought additional responsibilities for Sue in ensuring that all staff and patients adhere to NSW Health regulations. She is also particularly knowledgeable about the Govt Hearing Services Program (HSP) for the provision of free and subsidised hearing care, ALD's and hearing aids for Pensioners and DVA patients.
Sue is also quite familiar with the WorkCover Program for Workers' Compensation Claims in relation to hearing loss and the fitting of hearing aids.
Bev Cooper – Office Manager
Bev has had vast experience in medical practices and is well-versed in the organisation required for the smooth-running of a busy clinic.
COVID 19 requirements for the health and safety of patients and staff are an important part of all medical practices and Bev ensures that the cleaning, sterilising of instruments and distancing regulations are followed in the clinic.
Bev's is also responsible for keeping up-to-date with the Govt Hearing Services Program and she ensures that our Pensioner and DVA patients receive all the benefits they are entitled to.
Jannette and Laura – Receptionists
The professional Reception staff at Westside are the competent people that our patients speak with on the phone and meet when they come into the clinic. Veronica and Carole will ensure that the check-in process is easy.
All Admin Staff have attended training sessions so that they can check hearing aids and carry out minor repairs.
If a taxi home or DVA Transport is required, they will make the booking. They will provide information about the tests, bulk billing, costs and Medicare rebates.
Clinic Hours
Monday to Friday (9am-5pm)