Hearing Aid Brands
Offering you the choice!
The Latest Hearing Aid Technology
Most hearing aids provide the following features:
Directional Microphones – to help you maintain focus on the speaker in front of you in challenging listening environments
Noise Reduction – to minimise the distraction of everyday noise that surrounds us
Direct Connectivity – for streaming phone calls, music and all audio media directly from your mobile phone, iPad or other devices to your hearing aids
Remote Control – easy management of volume and listening programs using the hearing aid App which will be installed for you on your mobile phone
Rechargeable Aids – no need for batteries. Plug in your devices overnight or turbo-charge them during the day.
Accessories – TV Connectors and Streamers as well as table microphones
SOME HEARING AIDS also provide:
Fall Alert
Monitor for exercise tracking
Appointment reminders
Language translations
Many of these features are available free of charge to Pensioners and Vet Affairs clients.
You are very welcome to try these devices in the clinic.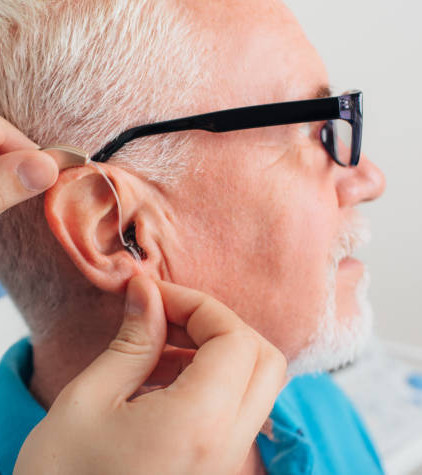 Brands of Hearing Aids
If you know of any family, friend or person you care about would like to know more about hearing aid brands, please suggest they give Westside a call on 9749 4444 or book an appointment.