For Doctors
Information and Referral Forms for Medical Practitioners
Diagnostic Tests
Diagnostic Tests Available at Westside Hearing & Balance Clinic.
Hearing Assessment – includes Pure Tone Audiometry, Speech Discrimination & Tympanometry
Play Audiometry
Visual Response Orientation Audiometry (VROA)
Oto-Acoustic Emission Testing (OAE)
Tympanometry
Acoustic Reflex and Reflex Decay Testing
Auditory Brainstem Responses (ABR)
Cortical Evoked Response Audiometry (CERA)
Hearing Aid Assessments, Fittings and Rehabilitation
Central Auditory Processing Disorder Testing (CAPD)
VideoNystagmography (VNG also called ENG) Tests for Balance Function
V-HIT – Video Head Impulse Tests
VEMP – Vestibular Evoked Myogenic Potentials
ALSO
Pre-Employment Testing
Workers' Compensation Assessments including Percentage Hearing Loss
Tinnitus Evaluation and Management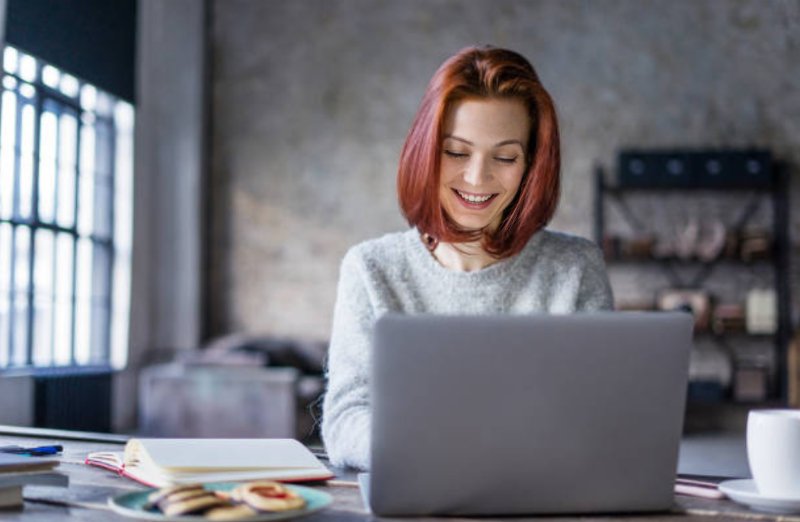 Contact Us
Please do not hesitate to call Westside Hearing and Balance Clinic on 9749 4444 or feel free to use the contact form. Thank you!